Q&A
The magic of minerals in the air.
Atmospheric dust refers to the mixture of particles in the atmosphere, which originate from the world´s deserts.
These particles are suspended in the atmosphere, varying in size, composition and source. The particles can be removed from the atmosphere by wet and dry deposition and fall back on soil, vegetation or bodies of water. The winds help them travel through the air.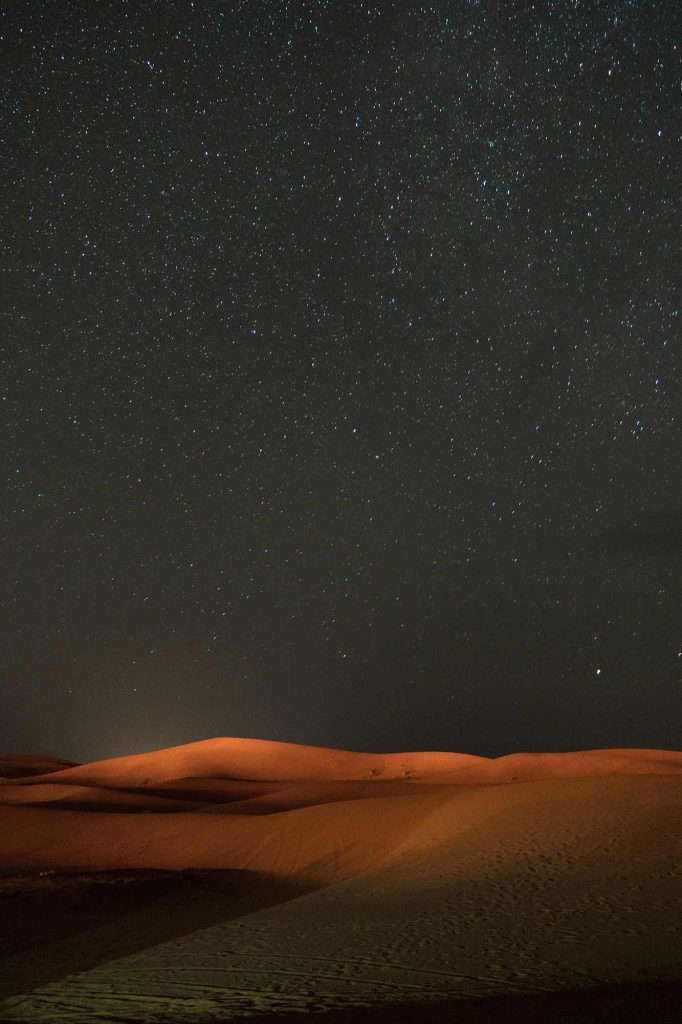 Where does atmospheric dust come from?
We're going on a trip around the world...
Mainly from deserts! Starting from here, these mineral dust particles are lifted by winds which sweep them the into our atmosphere. It then starts travelling from the arid and dry regions in the Dust Belt in the Northern Hemisphere and can reach places as far as the Caribbean, or the Amazon basin.
How cool does that sound?
lifted by strong winds

raised by turbulence and updrafts

carried by atmospheric flow

travels long distances
interacts with radiation

contributes to cloud formation

washed out by precipitation

Sedimented over land and oceans
0
Megatons per year
or more can be lifted from the deserts and enter the atmosphere
0
percent
of aerosols in the atmosphere are dust particles lifted by wind
0
kilometers
is the distance particles can travel from the Sahara to the Caribbean or Amazon
Let's science this thing, together.
I love new projects and meeting others in my field. If you have any questions, comments, or projects, I'd love to join in!